Standard Horizon HX210 6W Floating Handheld Marine VHF Transceiver
Regular price
$114.99 USD
Regular price
Sale price
$114.99 USD
Unit price
per
Sale
Sold out
6W Floating Handheld Marine VHF Transceiver
Compact Case Design
Compact, ergonomic case design is a result of the new internal, large capacity 1850 mAh Lithium Ion battery technology. This gives the radio a much smaller case design yet light enough to float face up if dropped in the water
Water Activated Emergency Strobe light
If the radio falls in the water an emergency strobe light is automatically activated, even when the unit is turned off!!! The strobe can be reconfigured to flash on and off, flash SOS, or set to stay on continuously.
Oversized full dot matrix display
The HX210 boasts one of the largest displays in a compact and affordable handheld VHF. With a larger display, greater (dot matrix) resolution, and a super bright backlight there will be no mistaking the information displayed on the face of the radio day or night.
E20 Easy to Operate Menu System
New intuitive menu system allows easy access to all of the setup functions of the radio, making it easy to customize settings based on the preferences of the user
Built in FM Broadcast band receive
The HX210 has an expanded receiver allowing the user to tune in to their favorite FM radio station. The radio will receive FM broadcast bands between 76 MHz to 108 MHz.
3-year Waterproof Warranty
Because the HX210 is built better, it's backed better. If your Standard Horizon HX210 ever fails for any reason including water damage during normal use in the first three years, STANDARD HORIZON will repair or replace it free, without hassle or charges…period! If it fails thereafter in normal use it is covered by Standard Horizon's Flat Rate Service Program.
Features:
Floating / Submersible IPX7 Waterproof rating (3.3 feet or 1 meter for 30 minutes)
All USA, International and Canadian channels
Selectable 6W / 2.5W / 1W output power
Receive WX and FM radio bands 76MHz to 108MHz
High resolution dot matrix LCD display
E2O Easy to Operate Menu system
Programmable function keys
Speaker mic Jack
High capacity 1850 mAh Li-Ion battery
3 hour desktop rapid charger
12VDC and 110VAC charging cables and charging cradle included
3 year waterproof warranty
Materials

SMOOTH RACE CUT
For maximum freedom of movement

NEOPRENE SHOULDER STRAPS For soft and stretchy comfort

SIDE ZIPPER ENTRY
Allows for easy and fast entry and exit

ADJUSTABLE WAIST STRAP
With strong side buckle for a tight fit

FRONT POCKET
To store any handy items you need

NON-SLIP WAIST GRIP
On the inside, to limit the PFD riding up

ISO-12402-5 CERTIFIED
Shipping & Returns

Safe Lakes LLC provides FREE pick up in the Madison and Lake Country areas. Shipping available, at an additional cost.

If you need to return a product for a refund due to a change of mind or the product is the wrong size, you can do so by emailing info.safelakes@gmail.com within 30 days of purchase.

Goods must be returned in as new condition and with all original packaging and labels intact. Returns will be inspected on arrival, and if approved, refunded within 7 business days. Customised merchandise cannot be returned. 
More Information

DECLARATION OF MATERIAL INNOCUOUSNESS

Declare under our sole responsibility the following for the product:

PFD-0025-U Performance Nylon Buoyancy Aid

The PPE is designed and manufactured so as not to create risks or other nuisance factors under foreseeable conditions of use.

The materials of which the PPE is made, including any of their possible decomposition products, does not adversely affect the health or safety of users.

Any part of the PPE that is in contact or is liable to come into contact with the user when the PPE is worn is free of rough surfaces, sharp edges, sharp points and the like which could cause excessive irritation or injuries.

Any impediment caused by PPE to the actions to be carried out, the postures to be adopted and sensory perceptions are minimised. Furthermore, use of the PPE does not engender actions which might endanger the user.

21st August ,2019
Share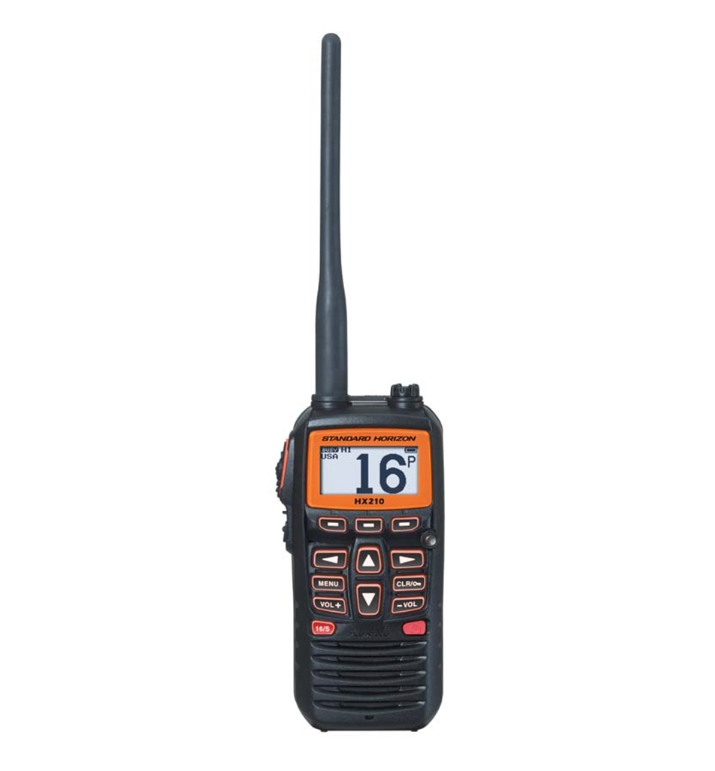 Shipping / Pick-Up

Safe Lakes LLC provides FREE pick up in the Madison and Lake Country areas. Shipping available, at an additional cost.

Returns / Exchanges

Email info.safelakes@gmail.com to initiate any returns or exchanges.

Products must be returned in original, undamaged packaging. Customers responsible for return shipping cost. Returns or exchanges (if authorized) must be made within 30 days of purchase. Prop Guards can not be returned or exchanged once drilled or installed. Please install at your own risk.