ANNOUNCING NEW ECOS ALARMING LINK: LIFECORD
The first and only ALARMING Engine Cut-Off Switch Link (ECOSL) that knows when you are wearing it by a beep and light to remind you to clip on if you are not properly attached.
Lifecord is a newly designed and patented ECOS link, providing the certainty and reliability of a tethered connection between a boat's engine cut-off switch and the boat operator. However, unlike the typical basic ECOS link commonly seen, Lifecord is an 'alerting' device incorporating detection technology designed to trigger an audible and visual warning alarm should Lifecord be connected to a boat's ECOS but not the driver, similar to a seatbelt warning in a car.​
Lifecord's uniquely designed key and clasp connector is comfortable to wear around the leg and can be operated easily even while wearing gloves. It also offers a secondary method of pilot connection using an ergonomically designed Lifejacket key which can be permanently fitted to lifejackets. Driver change and reconnecting Lifecord could not be easier or safer.
Lifecord ensures that should the driver leave the helm when the boat's engine is in neutral, they are reminded to reconnect the ECOS when they return. This also ensures a driver change results in the new driver being reminded to connect. It alerts the captain and other crew members alike, should they not have connected the Lifecord.
Lifecord detects whether or not it's being worn. With Lifecord, you will never forget to attach your ECOS again! 
NEW LAW! ENGINE CUT-OFF SWITCH / DEVICE REQUIREMENT (ECOS)
On April 1, 2021, all operators of recreational vessels less than 26 feet were federally mandated to use their Engine Cut Off Switch (ECOS) when in "Navigable Waters of the US". The Lifecord engine cut-off switch complies with the American Boat & Yacht Council's A-33 standard which is the referenced standard in the US Code for the ECOS law that is currently in affect.

LIFECORD VIDEO USER GUIDE
LIFECORD, Engine Cut-Off Switch Device
Regular price
$129.99 USD
Regular price
$129.99 USD
Sale price
$129.99 USD
Unit price
per
Sale
Sold out
Share
View full details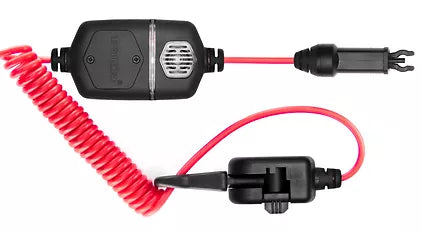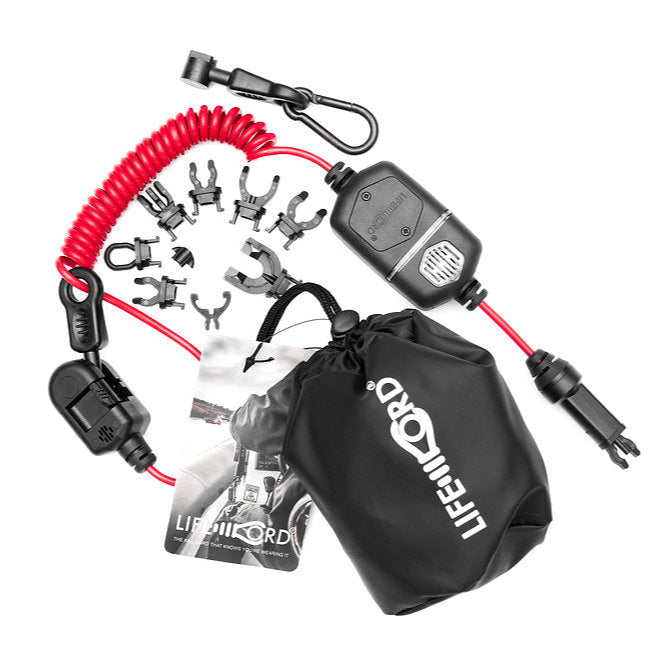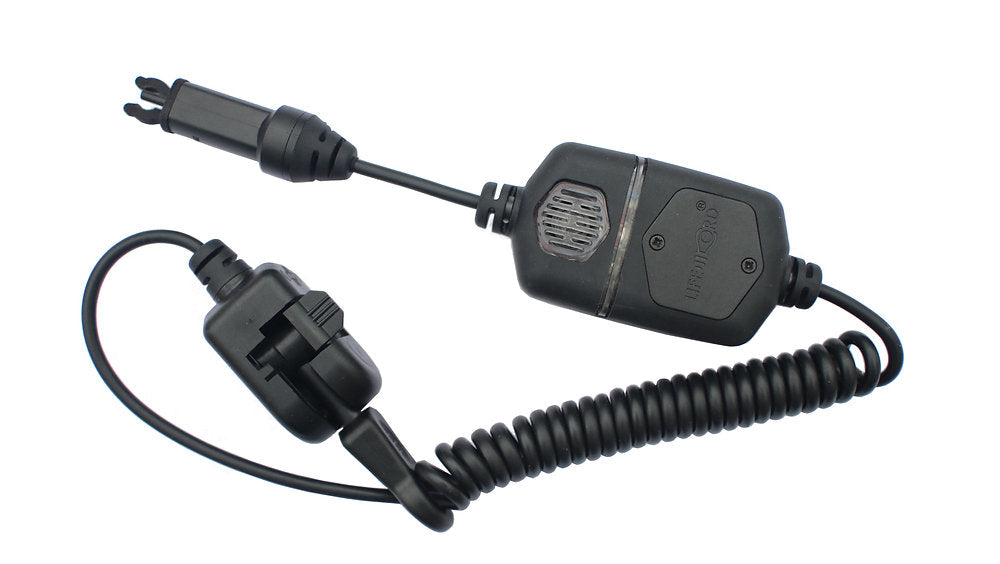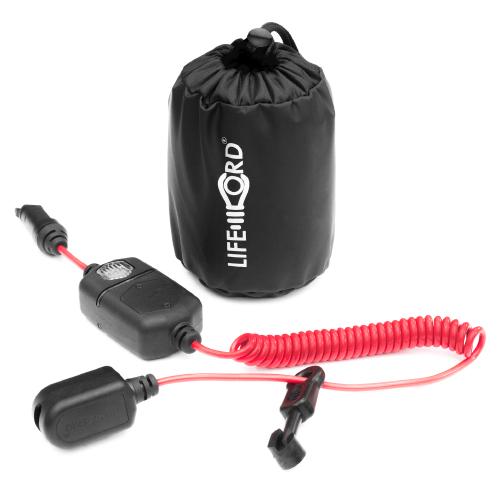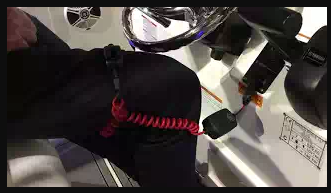 LIFECORD PRODUCTS
Regular price

$129.99 USD

Regular price

$129.99 USD

Sale price

$129.99 USD

Unit price

per

Regular price

$14.99 USD

Sale price

$14.99 USD

Unit price

per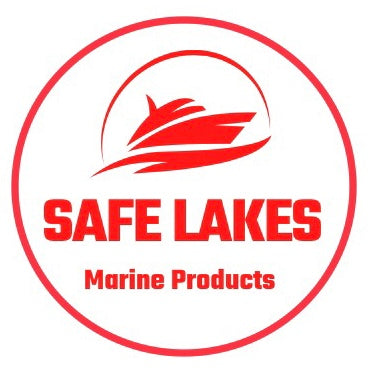 Safe Lakes LLC is a proud distributor of the LIFECORD product.